RED CARPET HIRE LONDON
Do you have an upcoming product launch, event or party and want to make an impact?
Daniel Lay Event Services are leading providers in luxury red carpet runners and VIP stanchion rope rental with hundreds of happy customers. We also have 100 percent 5 star feedback on google for your reassurance.
All of the prices quoted are for a 1 day hire and exclude delivery, collection, installation & VAT (where applicable). Alternatively you can collect from us directly at our warehouse in Edenbridge, Kent, located just off the M25.
Why choose us for your red carpet hire or VIP Post and rope hire?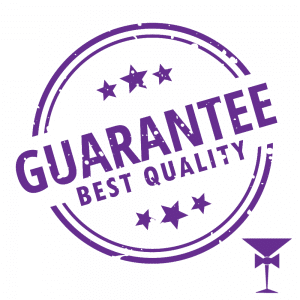 Carpet Sizing:
In addition to a range of standard sized red carpets we can also produce carpets to the exact required measurements you need for your event. Whether you are having a product or press launch, party or prom we have the perfect carpet for any occasion.
Carpet Quality:
We use the highest quality, thick soft pile carpets with sewn, fully bound edges to produce a fantastic, high quality finish unlike many other cheaper alternatives available elsewhere. Many companies use thin carpets or red felt runners which can crease easily and have a tendency to tear or stain.
Previous Clients:
We are the trusted Red Carpet Provider in London for leading brands including: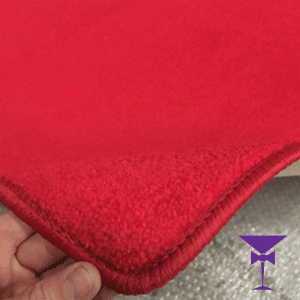 What Events Can Benefit From A Red Carpet Entrance?
Just some of the many types of events that can be enhanced by one of our Red Carpet and VIP Rope Hire in London include:
Corporate Events

Press launches and product launches

Fashion shows &

 modelling shoots

Weddings, birthdays & special occasions

Nightclub & bar events

Shop and restaurant grand openings

Bar/Bat Mitzvah's

Award ceremonies

Charity balls and fundraising events

Exhibitions, trade fairs and seminars

Film Premieres 

Motor trade, marine & aviation events

Engagement parties and baby showers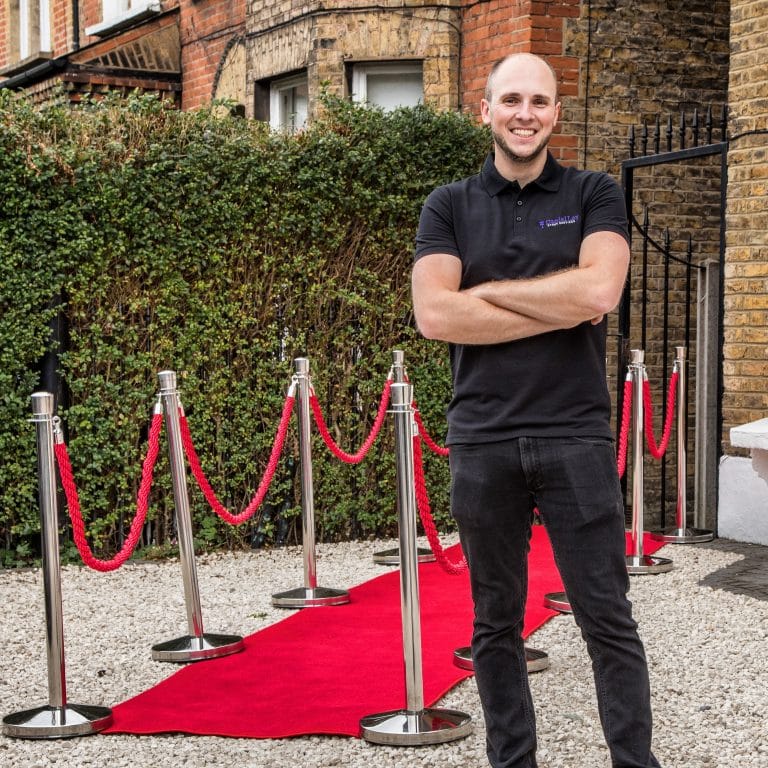 Daniel Lay Events cover all of London and the South East.
Every product we offer is hand delivered, we don't rely on third party delivery or installation companies.
We personally deliver, setup and ensure you are happy before leaving the event, unless you have opted to collect the equipment yourself. This way we can ensure our clients receive the highest level of personal service.
Red Carpet Hire Packages With Posts & Ropes:
RED CARPET HIRE PACKAGE 1 (5 METRE RED CARPET)
1 Metre x 5 Metre Red Carpet
10 x Stainless Steel or Gold Stanchion Posts (Styles May Vary)
8 x Red Braided Barrier Ropes (Other Colours Options Also Available)
Red Carpet Package 1 – Silver Posts:
Red Carpet Package 1 – Gold Posts:
Package price excluding delivery, installation & collection: £220+VAT
RED CARPET HIRE PACKAGE 2 (10 METRE RED CARPET)​
1.5 Metre Wide x 10 Metre Long Red Carpet
18 x Stainless Steel Posts
16 x Red Twist Barrier Ropes
Red Carpet Package 2 – Silver Posts
Red Carpet Package 2 – Gold Posts
Package price excluding delivery, installation & collection: £450+VAT
RED CARPET HIRE PACKAGE 3 (1×3 Metre)
1 Metre Wide x 3 Metre Long Red Carpet
6 x Silver or Gold Stanchion Posts
4 x Red Twist Barrier Ropes
Red Carpet Package 3 – Silver Posts
Red Carpet Package 3 – Gold Posts
Package price excluding delivery, installation & collection: £200+VAT
RED CARPET HIRE PACKAGE 4 (1.5×4 Metre)
1.5 metre x 4 metre luxury red carpet
6 x Gold or Silver Stanchion Posts 
4 x Red Twist Barrier Ropes 
Package price excluding delivery, installation & collection: £250+VAT 
RED CARPET HIRE PACKAGE 5 (L Shaped)
1.5 Metre x 10 Metre Luxury Red Carpet (Straight Section)

1.5 Metre x 3.6 Metre Luxury Red Carpet (Right Angle Section Left or Right)

24 x Silver Stanchion Posts 

22 x Red Twist Barrier Ropes 
Package price excluding delivery, installation & collection: £600+VAT
RED CARPET HIRE PACKAGE 6 (MINI RED CARPET)
1m x 1.2m Red Carpet Hire

4 x Stainless Steel Stanchion Posts

2 x Red Twist Barrier Ropes
Package price excluding delivery, installation & collection: £180+VAT
Custom Sized Red Carpets:
We also offer fully custom made carpets for your events. If our package sizes are not suitable we can produce a carpet to virtually any length and width. Please see some samples below:
Red Carpets Without Posts & Ropes:
Red carpets are also available without posts and ropes. We usually only recommend this for indoor use on solid, flat ground. This ensures a suitable mounting surface for the carpet. Any carpets used outdoors ideally require posts and ropes, which act as a safety measure to hold down the carpet. Please find some image examples below of carpets from past events: