LED NEON HIRE
LED Neons creative an impressive neon backdrop without the worry of using real neon. LED Neon is comprised of a LED neon strip formed to specific words on a sleek perspex backing which is cut to size, Our LED neons can be hung from a variety of frames and structures. All neons are for indoor/fully covered use. Our signs are available for hire in Surrey, Kent, Sussex & London.
Minimum spend fees apply to all orders, all prices are also subject to delivery/collection fees determined by your event location.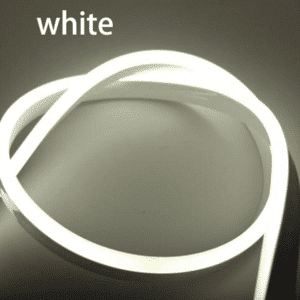 Our LED neon signs are hand made using a LED flexible tape. This produces a bright and effective backdrop to your event or photo board.
They are also more consistent lighting unlike traditional neon which can be more intense in some parts than others.
LED neon is a safe product which can be used in any venue, whereas traditional neon contains gas which means some venues will not allow it to be used.
Our let's party neon is available in a wide range of colours which are operated from a simple controller.
Width: 76cm Height: 34cm
Colour: White LED
Sign Only Price: £60+VAT 
Sign With 2 Metre Tall Copper Framework: £120+VAT
Let's Party LED Neon Hire​
Width: 91cm Height: 37.5cm
Colour: Various Colours Available
This LED sign is operated via a simple remote. The sign can be set to a single colour of your choice or a colour changing mode.
Sign Only Price: £60+VAT
Sign With 2 Metre Tall Copper Framework: £120+VAT 
Width: 75cm Height: 30.5cm
Colour: White LED
Sign Only Price: £60+VAT 
Sign With 2 Metre Tall Copper Framework: £120+VAT
Happily Ever After Neon Hire​
Width: 83cm Height: 63cm
Colour: White LED
Sign Only Price: £60+VAT 
Sign With 2 Metre Tall Copper Framework: £120+VAT
Width: 75cm Height: 43cm
Colour: Cool White LED
Sign Only Price: £60+VAT
Sign With 2 Metre Tall Copper Framework: £120+VAT – 
Smiley Face LED Neon Hire​
Width: 75cm
Colour: Cool White
Sign Only Price: £60+VAT
Sign With 2 Metre Tall Copper Framework: £120+VAT
Width: 75cm
Colour: Cool White
Sign Only Price: £60+VAT
Sign With 2 Metre Tall Copper Framework: £120+VAT