BAR HIRE KENT SURREY & SUSSEX
Our bar hire packages are the perfect accompaniment to your event. The benefit of our bar hire packages are that you supply your own alcohol which keeps costs down. Our packages include the physical LED mobile bars, staff, equipment and bar consumables. All you need to do is supply us with the drinks you would like to serve and invite your guests.
Our packages are all based on a Beer, Wine, Spirits, Soft Drinks & Prosecco/Champagne basis. Should you require cocktails to be served this requires cocktail bartenders which are charged at an additional fee. If however you just require simple drinks such as gin & tonic or vodka with mixers these can be produced as part of the package using our standard bar staff.
We will discuss with you the requirements for your event and can supply additional staff should you require. We can also provide additional services such as Gazebos for outside bars, lighting, decoration, speakers, DJ's and much more.
Should you prefer to book staff separately we can also provide a quote for this. We can provide bar setups simply using luxury covered trestle tables at a lower price if you are looking for a budget option.
Once you book a bar package and decide on the drinks you would like we can advise on quantities.
What's Included In Our Bar Packages
Up to 5 hours of bartending (Additional charges apply for longer events)

Equipment Delivery, Setup & Collection Charges (Within 8 Miles of our Orpington, Edenbridge, Oxted or East Grinstead office). If the event is further afield an extra fee may apply

Suitable quantities of staff and equipment for the amount of guests specified

Free advice on what drinks you should pre-purchase to stock your bar (our bar packages do not include alcohol or consumables)

Bar equipment such as bottle openers, spirit measures, fruit cutters.

Glassware – highball, champagne flutes, wine & rocks glasses

Fresh fruit in a bar caddy for use in drinks (lemons & limes)

Straws, Napkins & Stirrers – presented in a caddy on the bar

Discount offered when adding additional services such as lighting, sound, DJ's, furniture and photo booths.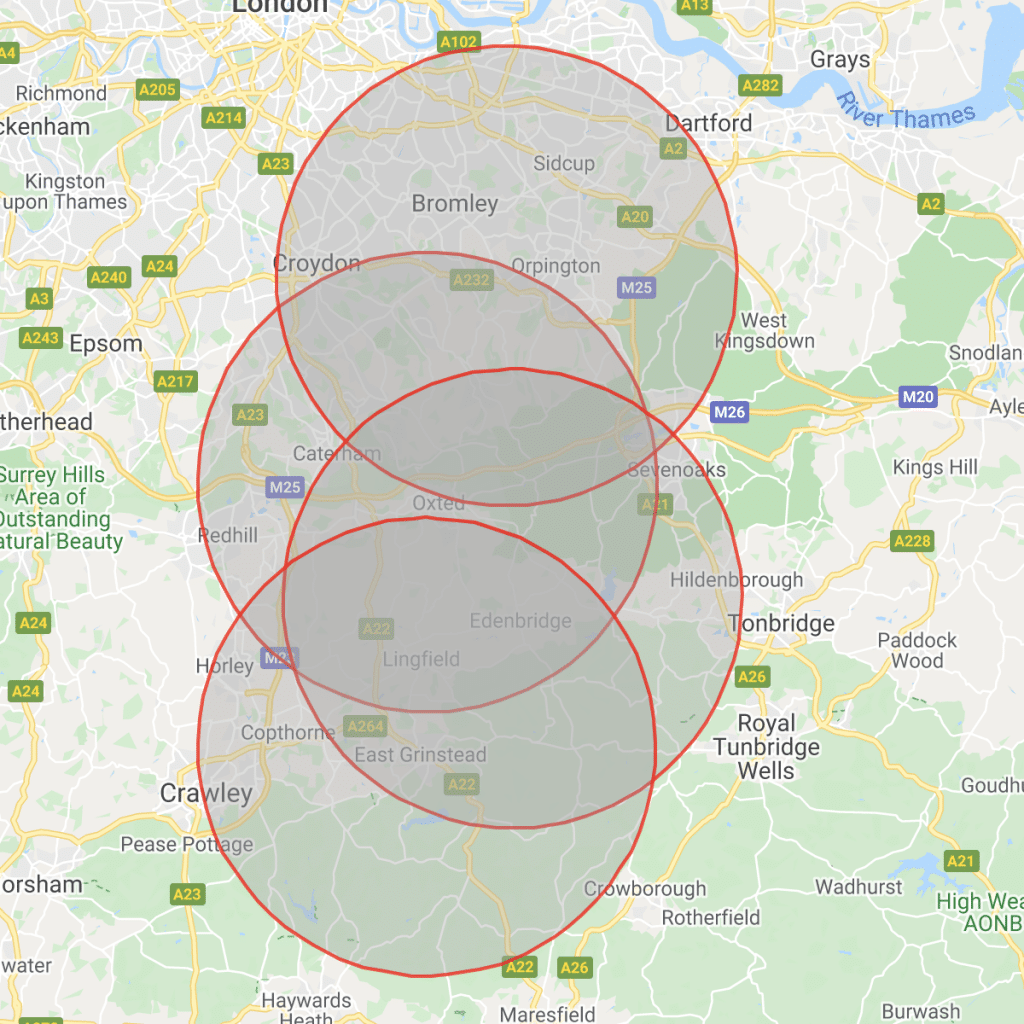 Our Bar Packages (Bars, Staff & Equipment Included):
Bronze
Small Bar Package (Up To 50 Guests)
£
650
Prices Start From
1 Metre Wide Illuminated LED Bar Sections)

2 x Trestle tables with luxury stretched covers (Used as a back bar)

Ice chest with 10 bags of ice (20kg of ice to be used in drinks)

4 x 35 litre crates with 10 bags of ice (20kg of ice to be used for chilling of drinks

Cocktail Bartending Not Included
Silver
Medium Bar Package (Up To 80 Guests)
£
1000
Prices Start From
2 Metre Wide Illuminated LED Bar​ (2 Sections)

4 x Trestle tables with luxury stretched covers (Used as a back bar)​

2 x ice chests with 18 bags of ice (36kg of ice to be used in drinks)

6 x 35 litre crates with 16 bags of ice (36kg of ice to be used for chilling of drinks

Cocktail Bartending Not Included
Gold
Large Bar Package (Up To 120 Guests)
£
1400
Prices Start From
3 Section LED Bar - 2 x straight & 1 x corner section

6 x Trestle tables with luxury stretched covers (used as a back bar)

2 x ice chests with 20 bags of ice (40kg of ice to be used in drinks)

6 x 35 litre crates with 20 bags of ice (40kg of ice to be used for chilling of drinks

Cocktail Bartending Not Included