FURNITURE HIRE KENT
When you are planning a party, wedding or event, it is important to consider the benefits of furniture. Furniture not only compliments the design, it also creates a comfortable seating environment. Your guests may get tired during the event, furniture provides another place to relax.  Here are some reasons to consider adding furniture to your event.
Enhance Your Theme:
Adding furniture from Daniel Lay Event Services creates the "wow" factor! You can carry your theme throughout the venue with furniture that complements your décor. 

Whether you are creating a more traditional or modern twist, the furniture can bring your theme to life

.
Making Your Guests Comfortable:
Any time you host an event you should ensure the guests are your top priority.  If guests become tired and restless, chances are they will leave the event early.  That is why it is important to provide relaxing setting with comfortable furniture.  This will make your guests want to stay longer and ensure they have a great time.
When hosting your event, seating and flow are almost as important as the actual event.  It is important to create an atmosphere where people can move about and sit

freely

. It is also vital not to add too much furniture as this could prevent guests dancing in the evening.
Depending on your event, you might have various add ons such as a buffet, dance floor, bar & chill out space.  Adding some stylish furniture can provide ample seating whilst maintaining a comfortable atmosphere.
Benefits of Outdoor Furniture:
Outdoor furniture can help you expand your event space making the venue feel much larger.  It is also a great way for guests to enjoy some fresh air while taking a break from the main event inside.
Outdoor Furniture Includes Inflatable Sofas, Bean Bags, Deck Chairs, LED cubes and Rattan Seating

.
We offer a range of furniture which is suitable for parties, weddings and events.
Traditional Banqueting Furniture: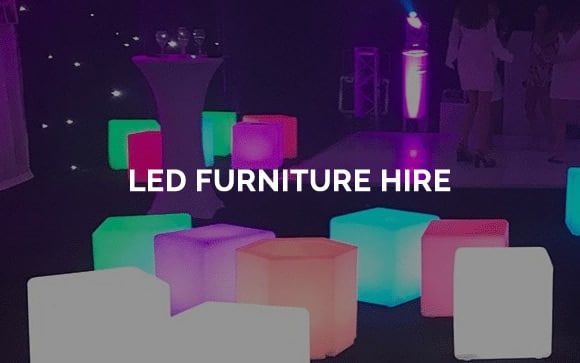 LED Furniture is light up, weather resistant furniture for outdoors and indoor use. It has a range of uses including 70's, Neon/UV and Rave Themed Parties. This also looks great at any occasion as it can be set to any colour to match a look or theme.
We stock 6ft or 4ft rectangular trestle tables. These trestle tables have lots of uses including buffet tables, party tables and more. Black or white covers are available.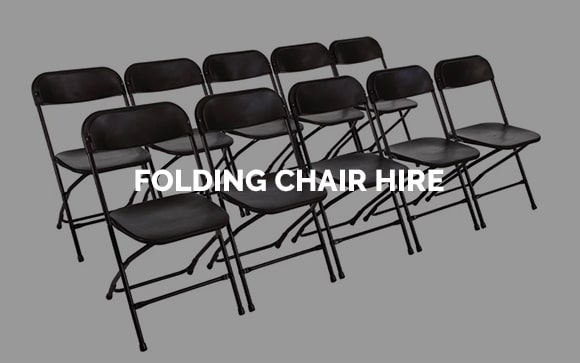 Compact, yet practical banqueting chairs, these are a great option with trestle tables. These chairs are also great for conferences or meetings.
Inflatable sofas are a fun, yet practical seating solution. These sofas are firm, comfortable and resemble the popular chesterfield style. You can use these sofas outdoors too, due to their waterproof plastic material.
Great for summer events or beach themed parties. Our high quality traditional deck chairs will be a hit with your guests.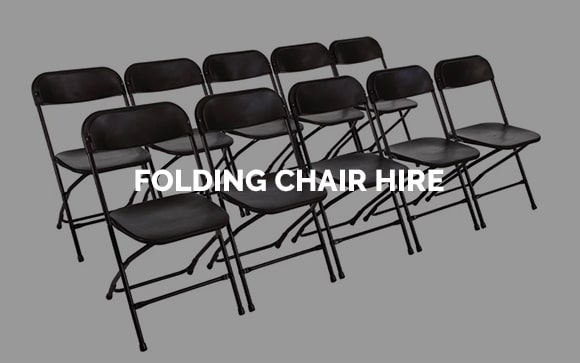 Compact, yet practical banqueting chairs, these are a great option with trestle tables. These chairs are also great for conferences or meetings.
Popular and traditional wicker style garden furniture hire. This is a popular choice for weddings, outdoor parties and events.
Luxurious chairs for private parties and weddings. Chiavari chairs feature a padded cushion and practical backrest. Available in limeash (ivory) or Ghost (clear).