Our photo backdrops are available as a package with a carpet, posts and ropes or on their own.
As per the images below, 3 x posts and 2 x ropes are supplied with each backdrop package. We can also substitute posts and carpets for other colours if requested.
Delivery & collection are available (chargeable), or you can collect and return from our warehouse in Lingfield, Surrey.
Daniel Lay Event Services offers products for hire in London, Surrey, Kent & Sussex for all your event hire requirements.
Gold Sequin Backdrop Package: £200+VAT
Pink Sequin Backdrop Package £200+VAT
White & Gold Art Deco Backdrop
White Art Deco Backdrop Package: £200+VAT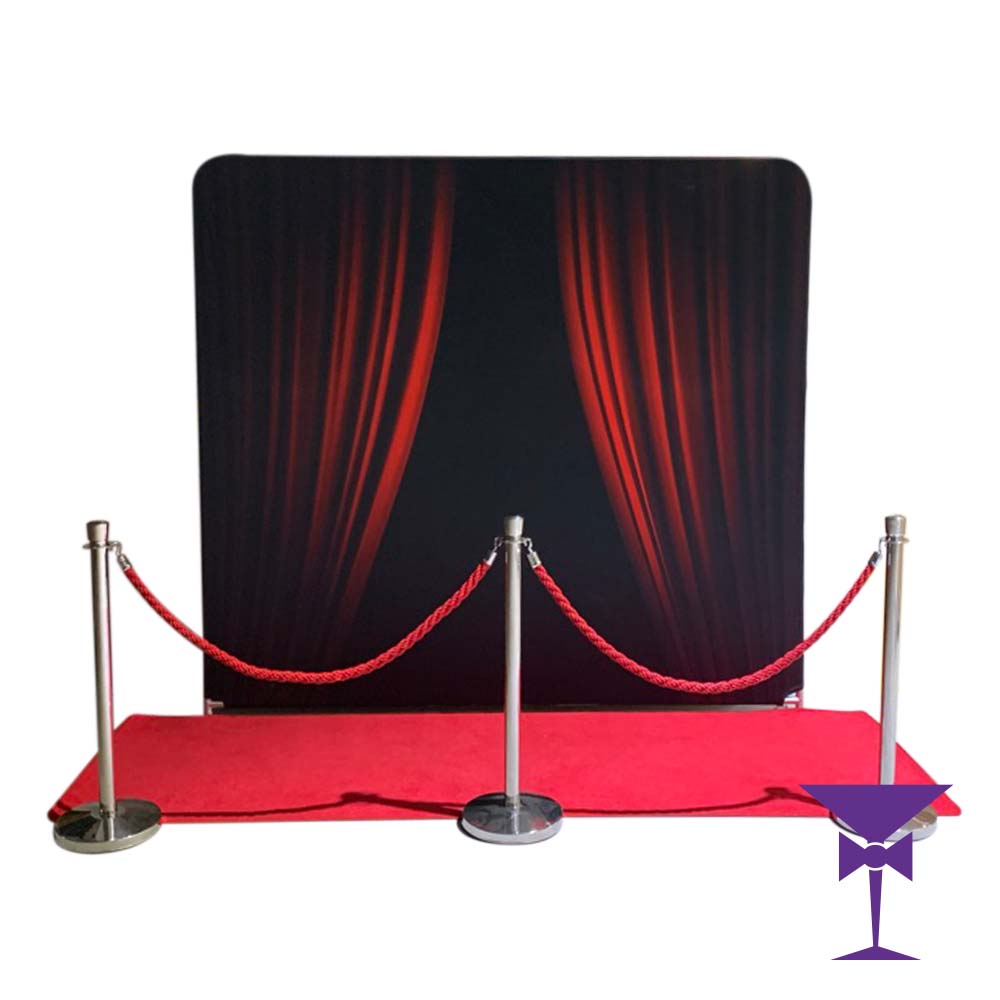 Red Curtains Backdrop Package: £220+VAT
Red Curtains Backdrop Only: £100+VAT
Gold Star Backdrop Package: £220+VAT
Alice in Wonderland Backdrop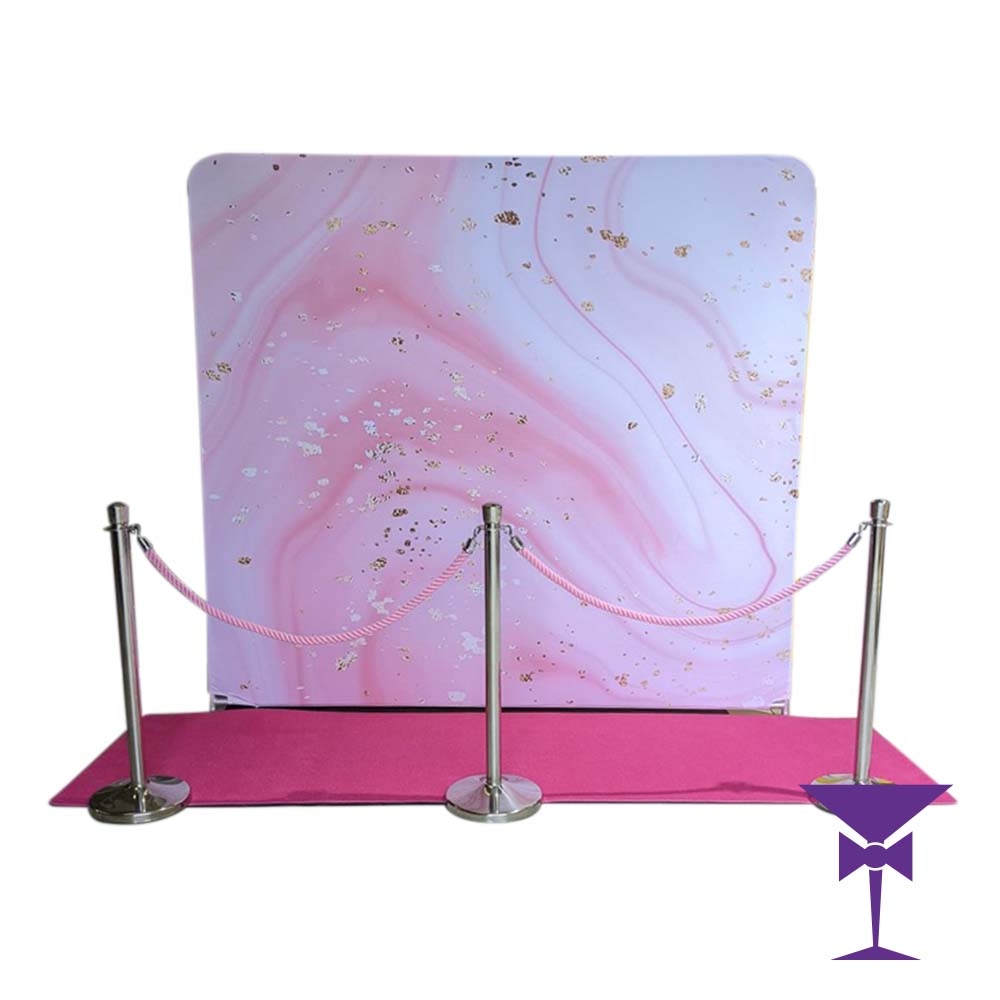 Pink Marble Backdrop Package: £200+VAT
Pink Marble Backdrop Only: £100+VAT
White Marble Backdrop Package With White Carpet: £200+VAT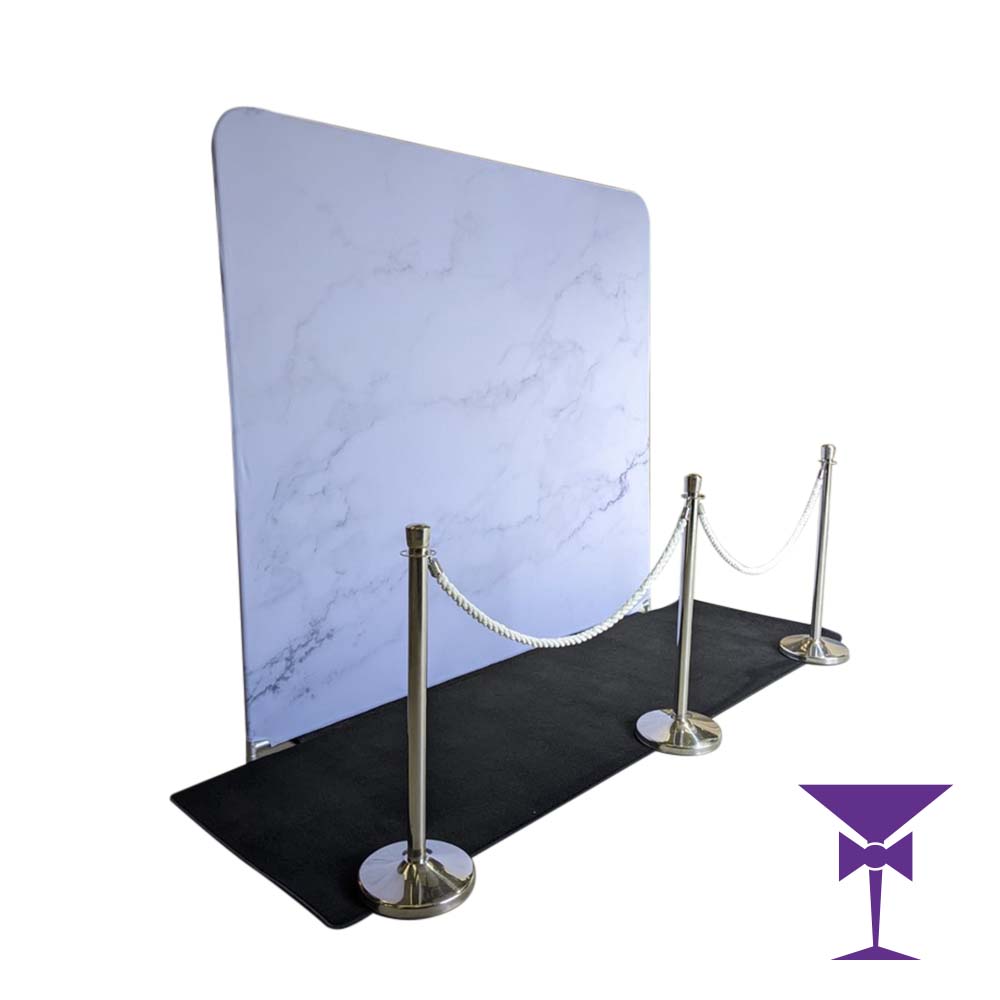 White Marble Backdrop Package With Black Carpet: £200+VAT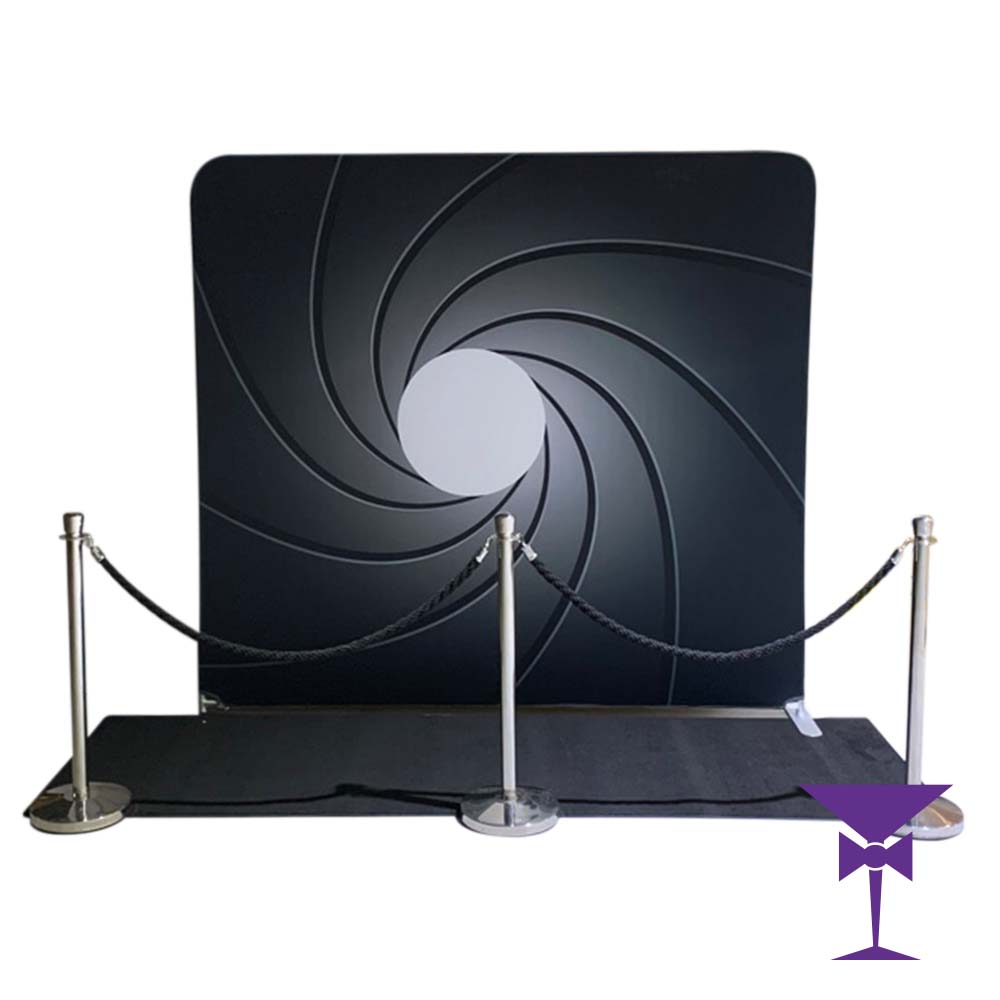 James Bond Black Barrel Backdrop & Black Carpet
Backdrop Package With Black Carpet: £200+VAT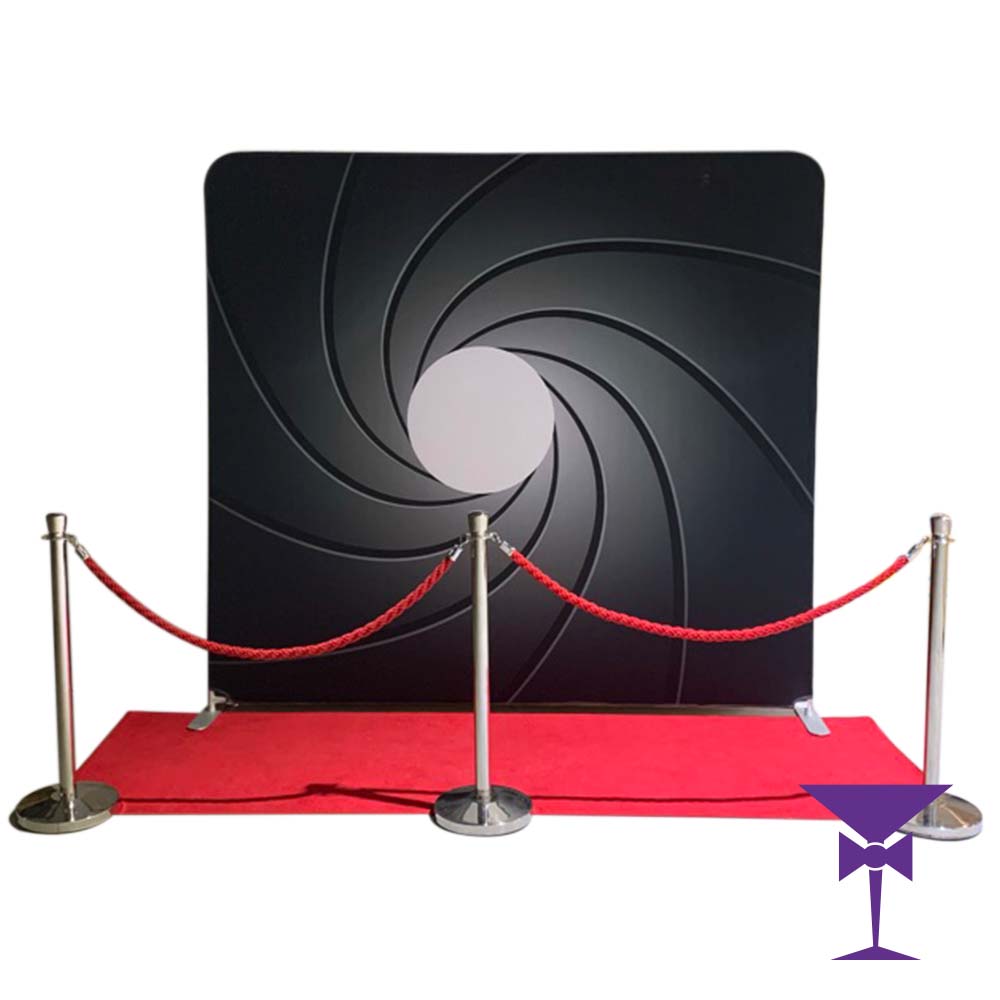 James Bond Black Barrel Backdrop & Red Carpet
Backdrop Package With Red Carpet: £200+VAT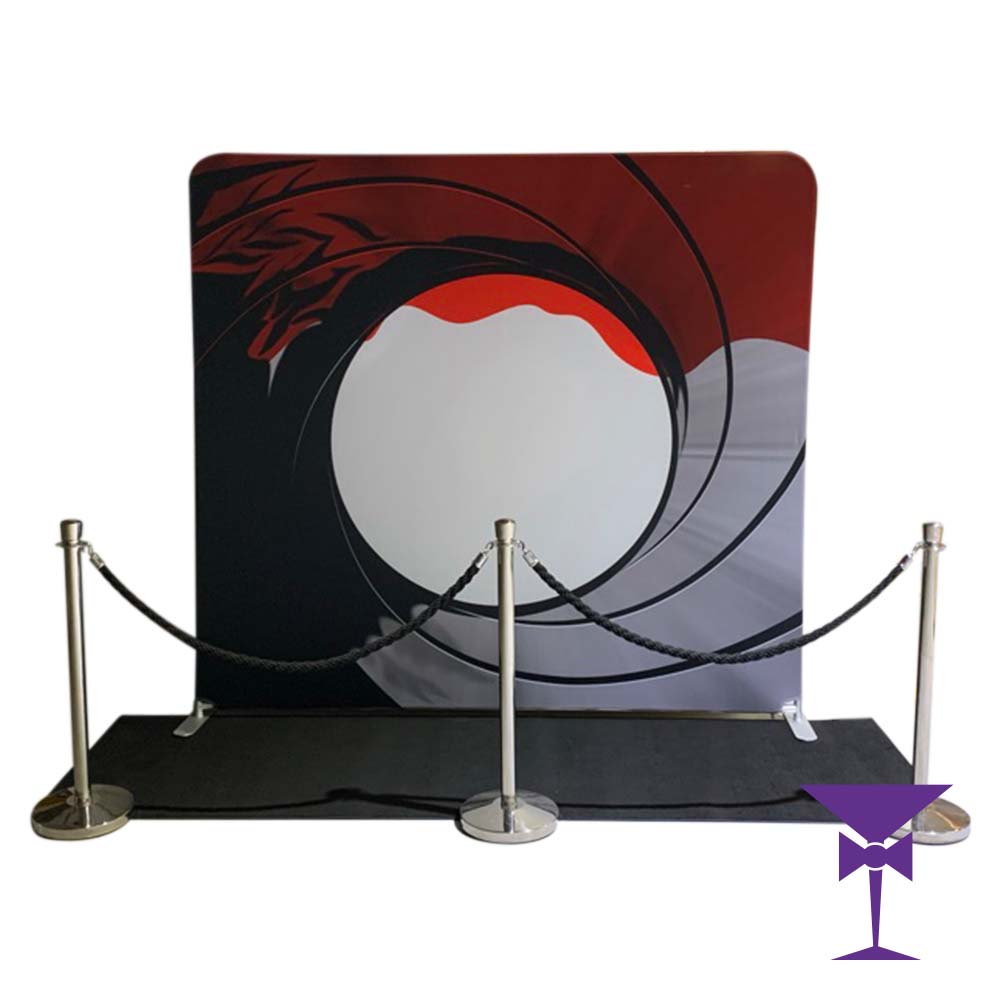 James Bond Blood Barrel Backdrop & Black Carpet
Backdrop Package With Black Carpet: £200+VAT
James Bond Blood Barrel Backdrop & Red Carpet
Backdrop Package With Red Carpet: £200+VAT
10ft Wide Backdrop Packages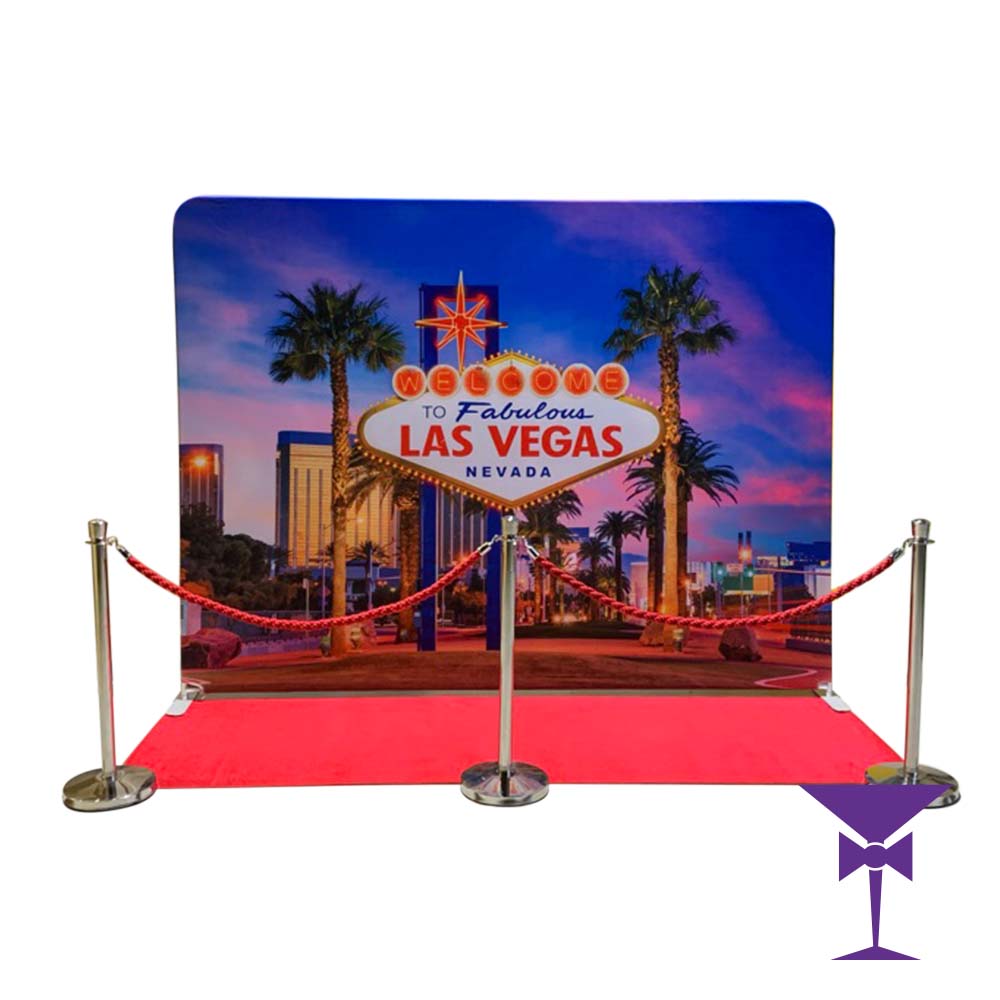 Las Vegas Backdrop Package: £220+VAT
Casino Backdrop Only: £120+VAT
Casino Backdrop Package: £220+VAT
Casino Backdrop Only: £120+VAT